Currency
Ethereum Breaks Past $3,100 – ETH Quadruples Value In 2021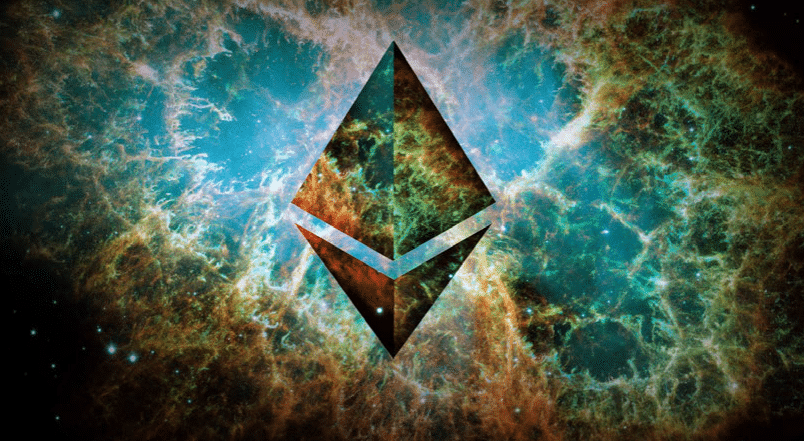 Ethereum exploded these days and the digital asset reached a new ATH today. At the moment of writing this article, ETH is trading in the green and the coin is priced at $3,160.18.
The digital asset set a new record high in an amazing rally that has outshone BTC, with investors betting that ETH will be of even greater use in a decentralised future financial system.
As Reuters notes, ETH "rose 3% on the Bitstamp exchange to $3,144.81 in morning deals in London. It is up 325% for the year so far, easily outpacing a 95% rise in the more popular bitcoin."
Triggers for Ethereum rally
In part, the big rally is a catch-up to late 2020 gains in BTC said James Quinn, managing director at Q9 Capital, a Hong Kong crypto private wealth manager.
It also reflects improvements to the ETH blockchain, he said, and a growing shift towards "DeFi", or decentralised finance – transactions outside traditional banking for which the Ethereum blockchain is a crucial platform.
"At first, the rally was really led by bitcoin because as a lot of the institutional investors came into the space, that would be their natural first port of call," Quinn said.
He also said: "But as the rally has matured over the last six months, you have DeFi and a lot of DeFi is built on Ethereum."
Reuters also cited another important opinion: ""Surging DeFi volumes continue to push ethereum prices higher as investors gain confidence in crypto and see ethereum as a safe second-place asset," said Jehan Chu, managing partner at Hong Kong blockchain venture capital firm Kenetic Capital."
Just the other day, we were revealing that according to the Block Crypto, Ethereum miners brought in more than $1.5 billion in revenue during the month of April, according to data collected by The Block.
"Monthly data through April 30 shows that ETH miners have brought in $1.59 billion, though this data is likely to be slightly higher by the end of the day. The figure surpasses the previous high of $1.38 billion reported for March," according to official notes.
Source: Ethereum Breaks Past $3,100 – ETH Quadruples Value In 2021